Date: Opens September 10
Venue: Lincoln Plaza Cinemas (NY)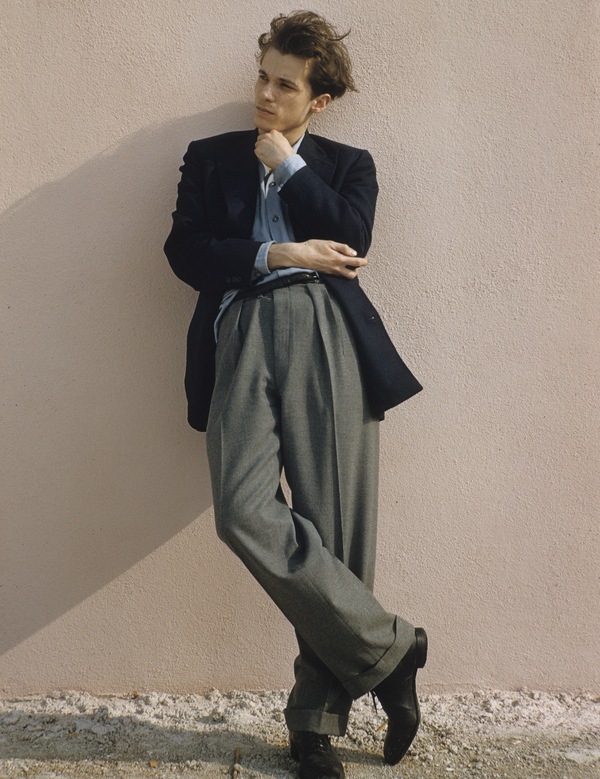 Lorber Films is proud to announce the U.S. theatrical premiere of GENIUS WITHIN: The Inner Life of Glenn Gould, directed by distinguished filmmakers Michèle Hozer and Peter Raymont (Shake Hands with the Devil), the definitive documentary about one of the greatest and most enigmatic musicians of the twentieth century.
An eccentric and idiosyncratic musical poet, world-renowned pianist Glenn Gould continues to captivate twenty-eight years after his untimely death.  Gould's inimitable music and writing reveal an insightful world-view that we are still unraveling, including his complex and unprecedented recording technologies. Overflowing with his original music and never before seen footage, plus exclusive interviews with friends and lovers given for the first time on film, GENIUS WITHIN: The Inner Life of Glenn Gould pierces through the myths revealing the man beneath the icon in this definitive must-see documentary.
"I'm very much the anti-hero in real life, you see, but I compensate madly in my dreams." – Glenn Gould
Directors:
Michèle Hozer & Peter Raymont
Produced by
White Pine Pictures in association with Bravo!, a division of CTV Limited, The Biography Channel, TVOntario, The Knowledge Network, Thirteen/WNET New York AMERICAN MASTERS, ZDF-Arte, SVT Swedish Television AB, NPS Television, The Netherlands, with the participation of the Rogers Cable Network Fund, the Canadian Television Fund, and with the co-operation of The Estate of Glenn Gould World Sales: Films Transit International, Inc.
Running Time:
108 Minutes
World Premiere:
2009 Toronto International Film Festival