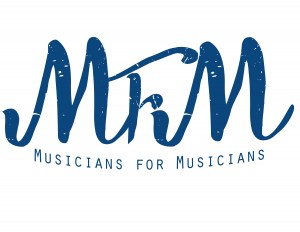 Date: Tuesday, February 23, 2016
Time: 7:00pm – 8:30pm
Address: 218 East 25th Street, 1st Fl., New York, NY 10010
For inquiry, please call Sohrab Saadat Ladjevardi at 347-963-1448.
For further information about MFM see: www.musiciansformusicians.org
We musicians need to get paid! We can't play for free any more, right?
MFM believes and advocates that making music is a profession. We also believe that when musicians function as workers, they should be compensated as such.
The only way to be accepted as a group of professionals or as a business league, MFM and her members need to legalize their profession in DC.
So let's organize first, professional musicians…creative workers! Only numbers speak!
We invite you to be an active part of a new musicians' movement. Come to our meeting tomorrow…and join MFM.
Recommended Posts
MFM's Second Public Meeting: A Promising Idea Is Put To A Difficult Test
Event Review: Musicians for Musicians' First Open Meeting – MFM Introduces Itself To The Public