Text and photos by Fiona Mactaggart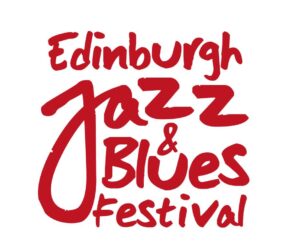 This year's lavish, multi-venue, ten-day juggernaut of an Edinburgh Jazz and
Blues Festival (EJBF) opened with a bang, with a 'Mardi Gras' in Edinburgh old
town's Grassmarket and an Edinburgh Festival Carnival along the beautiful,
new town Princes Street getting the party started over the first few days. EJBF
has now screeched to a halt while some other festivals Edinburgh is famous for
have taken off, and it feels timely to reflect on some of this year's jazz festival
offerings.
Bigger than ever this year, EJBF encompassed a wide range of jazz and blues
and prompted the feeling that there may have almost been as many bands
coming from overseas as from within Scotland itself.