DooBeeDooBeeDoo  Editorial Staff
Sohrab Saadat Ladjevardi – chief editor "Music should be like a real punch in your face."
(Photo: Arturo O'Farrill, Dr. Cornel West and Sohrab)
Banning Eyre – contributor, guitarist, AFRO POP editor, author and MFM AC member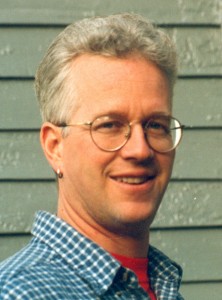 Fiona Mactaggart – UK contributor, CD and concert review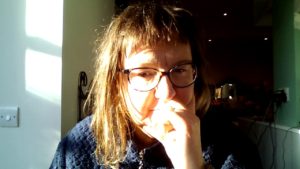 Fiona previously worked in the National Health Service and is based in Scotland. For some years she has written music reviews, mainly jazz, world musics and new classical. Her wish is to spread the word about interesting new music, whatever labels might be attached. She also plays drums.
Michelle Shocked – American singer-songwriter, activist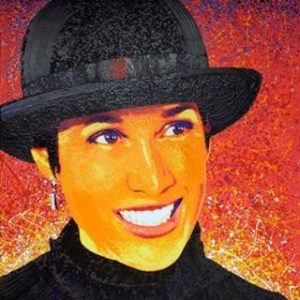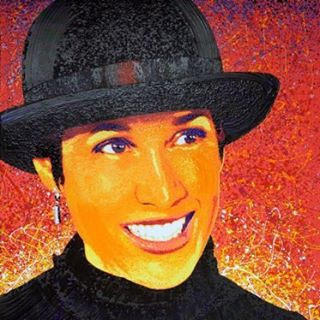 Christopher Drapeau – guitarist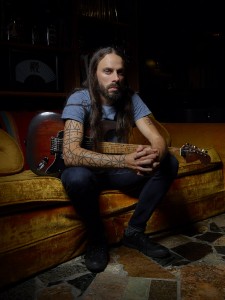 Matt Cole – contributor, CD and concert reviewer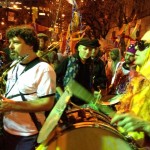 Ancelmo James – contributor, CD,  concert reviewer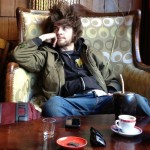 Dawoud Kringel – contributor/ concert and CD reviewer, author and MFM member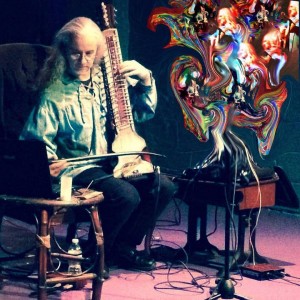 Richard Bennett – contributor / interviewer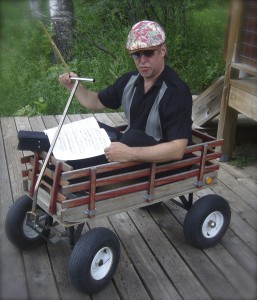 John Pietaro – contributor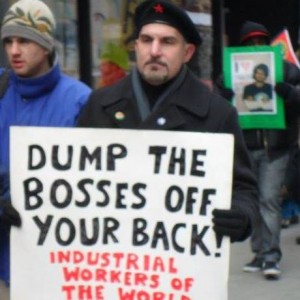 Dante Mann – CD & concert reviewer
www.FrancisSteel.com —– "This is for my music"
www.DanteMann.Squarespace.com —– "This is for my visual art"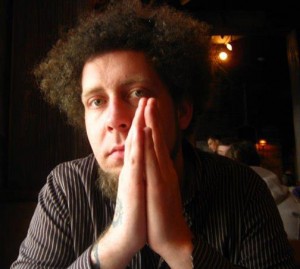 Hillary Donnell (DJ Ruby) – New Orleans music scene contributor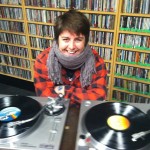 Hillary Donnell is a DJ, cultural critic and prison reform advocate based in New Orleans, Louisiana. She decided to write for DooBeeDooBeeDoo after conducting an interview with Sohrab of SoSaLa in November 2013. Her view is that music is not only a means of creative expression but can also be a vehicle for social progress and enlightenment, a mantra that seems to fit well with DBDBD's wealth of cross-cultural content.
Joe Yanosik – concert reviewer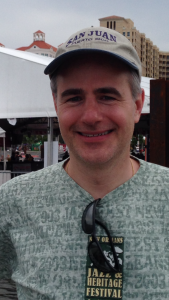 Joe Yanosik is a degreed engineer who lives and works on Long Island as a sales manager. He is a knowledgeable fan of all types of music including rock, pop, country and jazz of which he writes about sometimes and listens to all the time.
John Kruth – contributor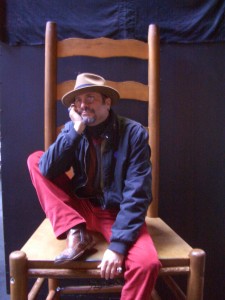 Behzad Yaghmaian – contributor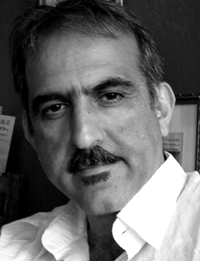 Jason Reza Jorjani – contributor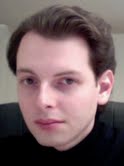 Jason Reza Jorjani (b. 1981) is an Iranian-American and native New Yorker. He is a dual citizen of the United States of America and the Islamic Republic of Iran, who has traveled in Iran. A doctoral student of Philosophy at the State University of New York at Stony Brook, Jorjani completed his BA and MA at New York University. His NYU MA thesis concerned "The Conflict Between 'Islamic Democracy' and Universal Human Rights", with a focus on Iran.
Augusta Palmer – contributor 
Augusta Palmer is a writer and filmmaker who holds a Ph.D. in Cinema Studies from New York University. She has also written about film for indieWIRE and Filmmaker Magazine, and has taught film history and criticism at N.Y.U., Sarah Lawrence College, Brooklyn College, and the School of Visual Arts. She co-directed If You Succeed (2007), a feature documentary about a young entrepreneur trying to start a business and save his failing marriage, and more recently completed The Hand of Fatima (2009), a film about the writer Robert Palmer and his deep affinity for The Master Musicians of Jajouka
Zach Prewitt – CD reviewer
Zach Prewitt has no credentials in journalism. He never learned to properly play an instrument or read music. He does however have a nice set of speakers and is willing to dabble in CD reviews when the mood strikes him. Just so you know where he's coming from, he thinks Appetite for Destruction and Mechanical Animals the only two perfect albums. One day in the not too distant future, he will release the third addition to this list under the name Dark Wonk.
Stephanie Keith – contributor & photographer
Piruz Partow – CD reviewer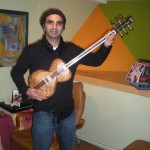 Jeff Greene – contributor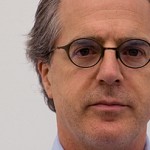 Anika Lani – contributor
William Harvey – contributor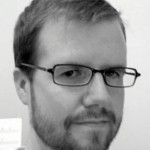 Angela Davis – CD reviewer
Matthew Rentz – CD reviewer
Audrey Fort – concert reviewer
Audrey Fort is a native of Upstate New York. She danced in the Royal Winnipeg Ballet and now studies drums at The Collective School of Music and teaches ballet.
Sarah Rahani – concert reviewer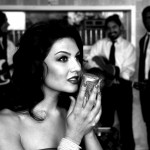 Rob Pulwer – contributor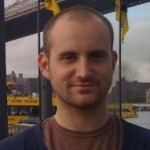 Brian Prunka – concert reviewer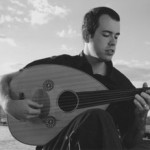 Sylvain Leroux – contributor and MFM member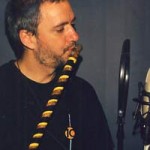 Chris Arnold – concert reviewer
Kevin Williams – contributor
Kevin is a guitarist and percussionist born in Washington DC. After graduating from NYU School of Jazz Studies in 2002, he has been performing with a lot of Brazilian music groups up and down the N.E, United States. He has also been dividing his time between Brazil and the U.S. for the last 15 years.
Ravish Momin – concert reviewer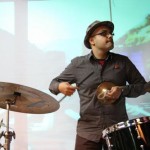 Jeremy Siskind – contributor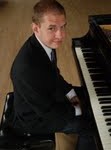 Aida Shahghasemi – concert reviewer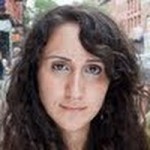 Eric Lofhjelm – concert reviewer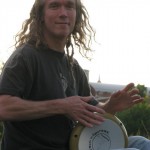 Eulas Pizarro – contributor