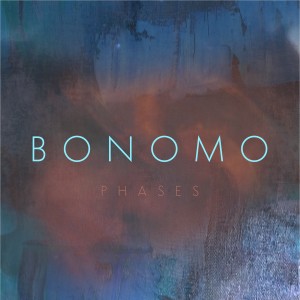 Artist: BONOMO
Title: Phases
Label: self produced
Genre: Alternative-Folk, Gospel, R&B
Today award-winning Broolyn alternative folk duo BONOMO release their debut CD. Congrats!
BONOMO is a New York (Brooklyn) based family of musicians on a mission to unify musical traditions. Formed in 2015 by singer-song writer, keyboardist and composer, Adam Bonomo. On the CD he's joined by Andrew Renfroe on guitar.