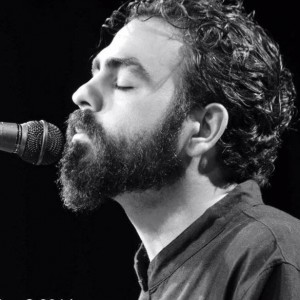 Text by Dawoud Kringle
Austin, TX based composer, vocalist, poet, Persian setarist and multi-instrumentalist Fared Shafinury is one of the more iconic and unique figures among the Iranian-American diaspora, balancing two seemingly dissimilar cultures.
It has been said of him that he "effectively unearthed his ancestral roots in classical Persian music and poetry, as well as reinvigorating the ancient sound with a modern touch." Shafinury's music morphs between American folk, rock, blues, and the classical and folk of music Iran. His lyrics vacillate between Farsi and English.